Work With Us
We believe in a culture of teamwork and collaboration to collectively achieve our goals. At ESA, our employees are the foundation of our brand and reputation, so we are searching for innovative thinkers, risk takers, and visionaries to join our dynamic team.
View Job Opportunities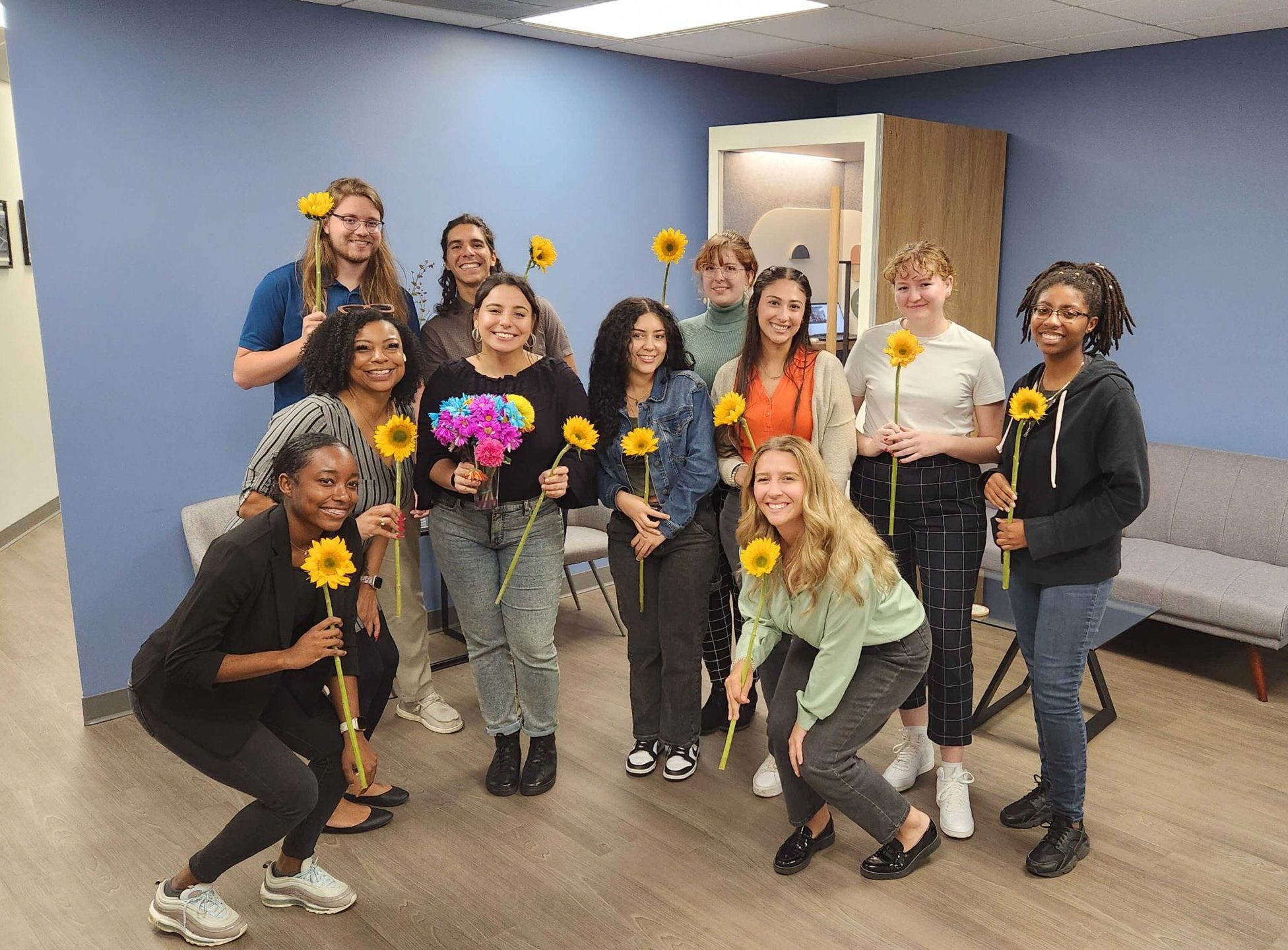 Interested in an Internship?
ESA is a leading national solar energy company specializing in commercial/industrial rooftop projects, as well large-scale community solar and utility scale arrays. Our team shares a passion for advancing clean energy technology to decarbonize businesses, communities, and the world for a better future.

We are looking for students with excellent communication, analytical skills, and students who are passionate about clean energy. To apply, please submit the form below, including your resume.
Be a part of changing the future of energy, with a people forward company that believes in your success.