Thanks for Attending the Event!
A Guide to Evaluating Your Energy Portfolio and Maximizing ROI for Self Storage
Conference Presenter: Morgan Brawner, Chief Revenue Officer
Unlocking Sustainable Growth in Self-Storage: A Strategic Blueprint
Your Roadmap to Energy-Efficient Facilities
Dive deep into the crucial role of expert advice in shaping your energy portfolio and transitioning seamlessly to energy-efficient self-storage facilities.
Decarbonize and Optimize
Learn how to tap into clean energy technology to not only decarbonize your business but also eliminate electric utility bills and boost operational efficiency.
Avoiding Common Pitfalls in Commercial Solar Projects
Navigate through commercial solar challenges with ease. This session will debunk common misconceptions and answer frequently asked questions, ensuring a smoother path to profitability and success—regardless of your business's size or stage.
Leverage Tax Incentives and Reduce Costs
Maximize ROI and gain valuable insights on optimizing your solar investment, along with practical advice on leveraging tax benefits and cutting operating costs during growth phases.
Control Your Company's Solar Future with Confidence
Don't miss this opportunity to arm yourself with the knowledge and confidence needed to master your company's solar future.
Revisit the deck →
Connect with our Team
Anne Shirley Lewis
Account Executive
(813) 453-9423
Jeff Dixon
Account Executive
(386) 341-9371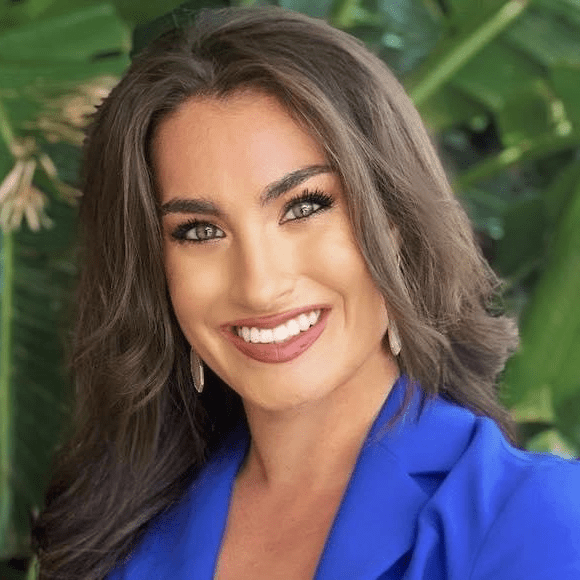 Rachel Roberts
Account Development Representative
(512) 630-7677
Have additional questions?
Fill out the form below.